Privacy Awards give a podium to companies and governments that see privacy as an opportunity to stand out positively.
Discover the Dutch Privacy Awards - the ultimate recognition for privacy-conscious organisations. We highlight inspiring initiatives that make privacy-friendly business and innovation the norm. Take part and be inspired by the frontrunners contributing to a privacy-conscious society.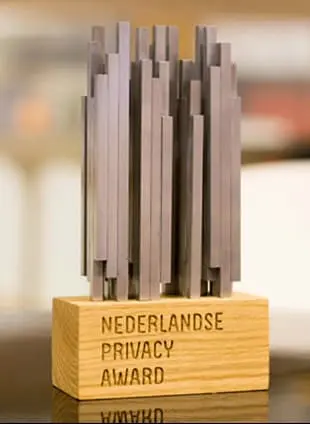 Applications are open
Register your organisation, product or service for a Dutch Privacy Award by 15 October this year by sending an email to awards@privacyfirst.nl. Download the checklist for your application.
Nominations will be highlighted in Privacy First's newsletters from November 2023. Winners will be announced at the National Privacy Conference in The Hague on 24 January 2024. Up to four prizes will be awarded, partly depending on entries and in accordance with the jury rules.
The jury nominates entries in the following categories:
Consumer solutions

From businesses for consumers.

Business solutions

Within a company or business-to-business.

Non-profit

Government, healthcare and education.
The Privacy Awards 2024: "who will be our privacy canaries of this year?"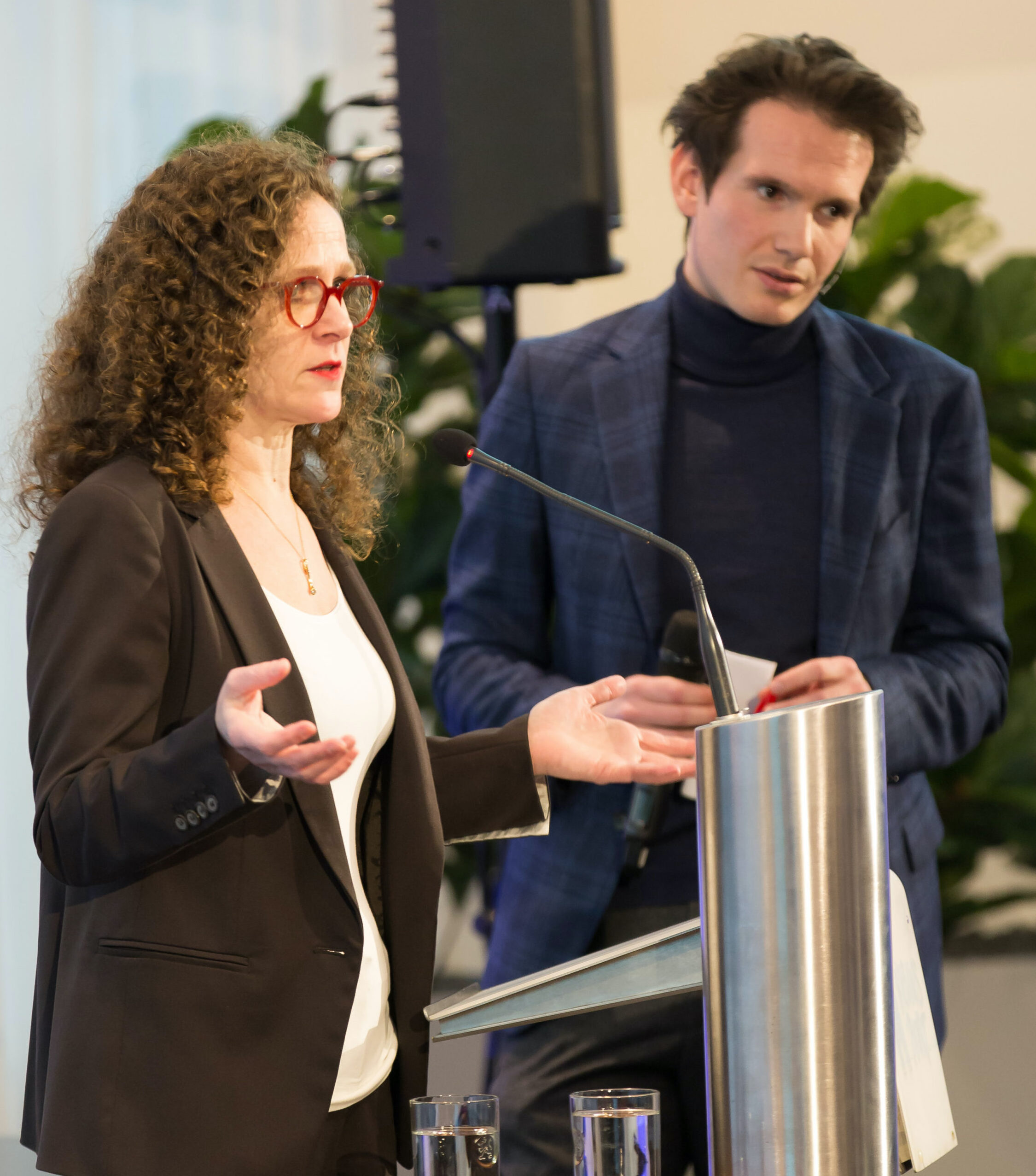 Sophie in 't Veld & Tom Jessen
Discover your expert jury members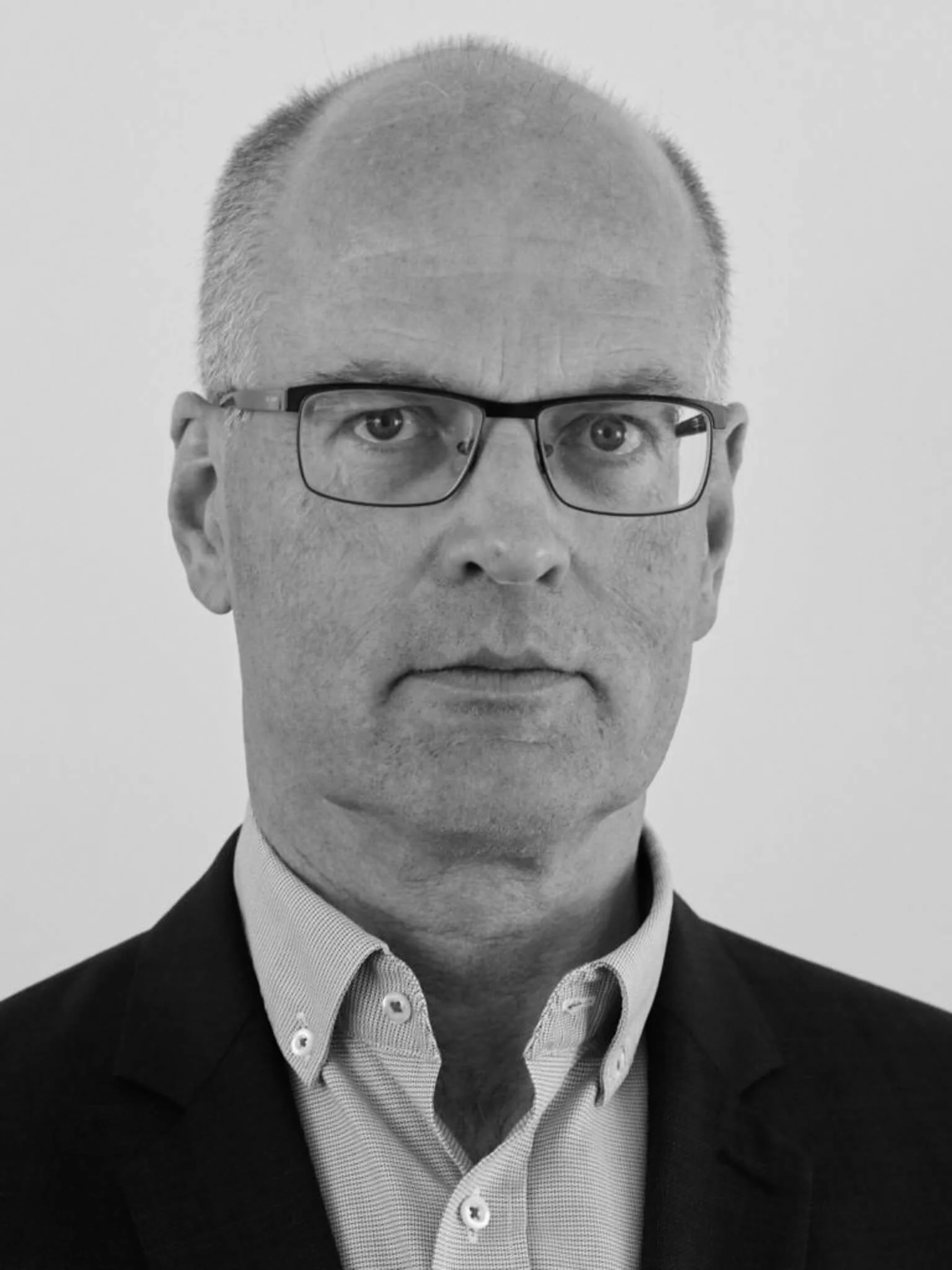 IT expert and privacy lawyer, managing partner Comfort Information Architects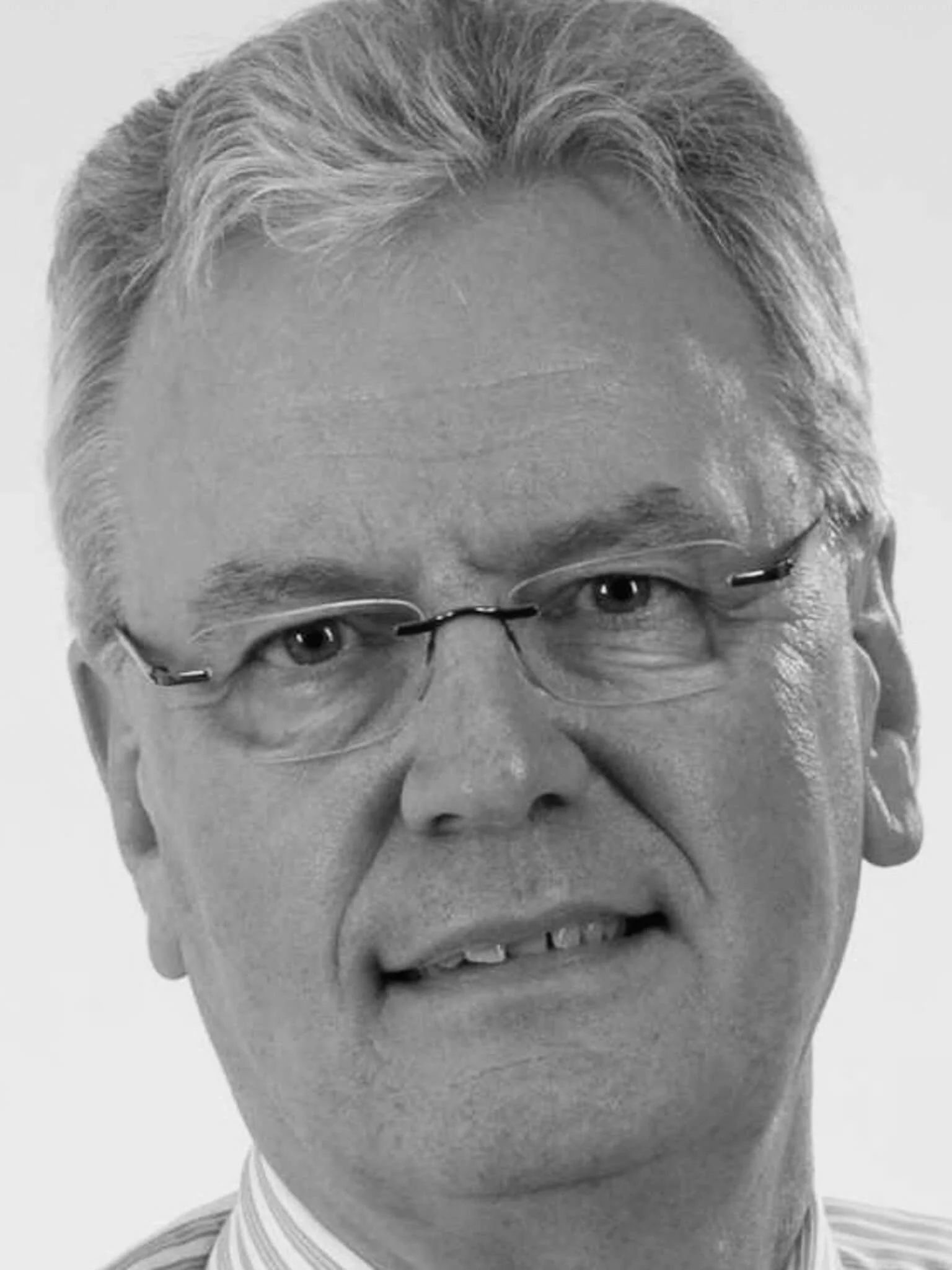 Chairman Privacy First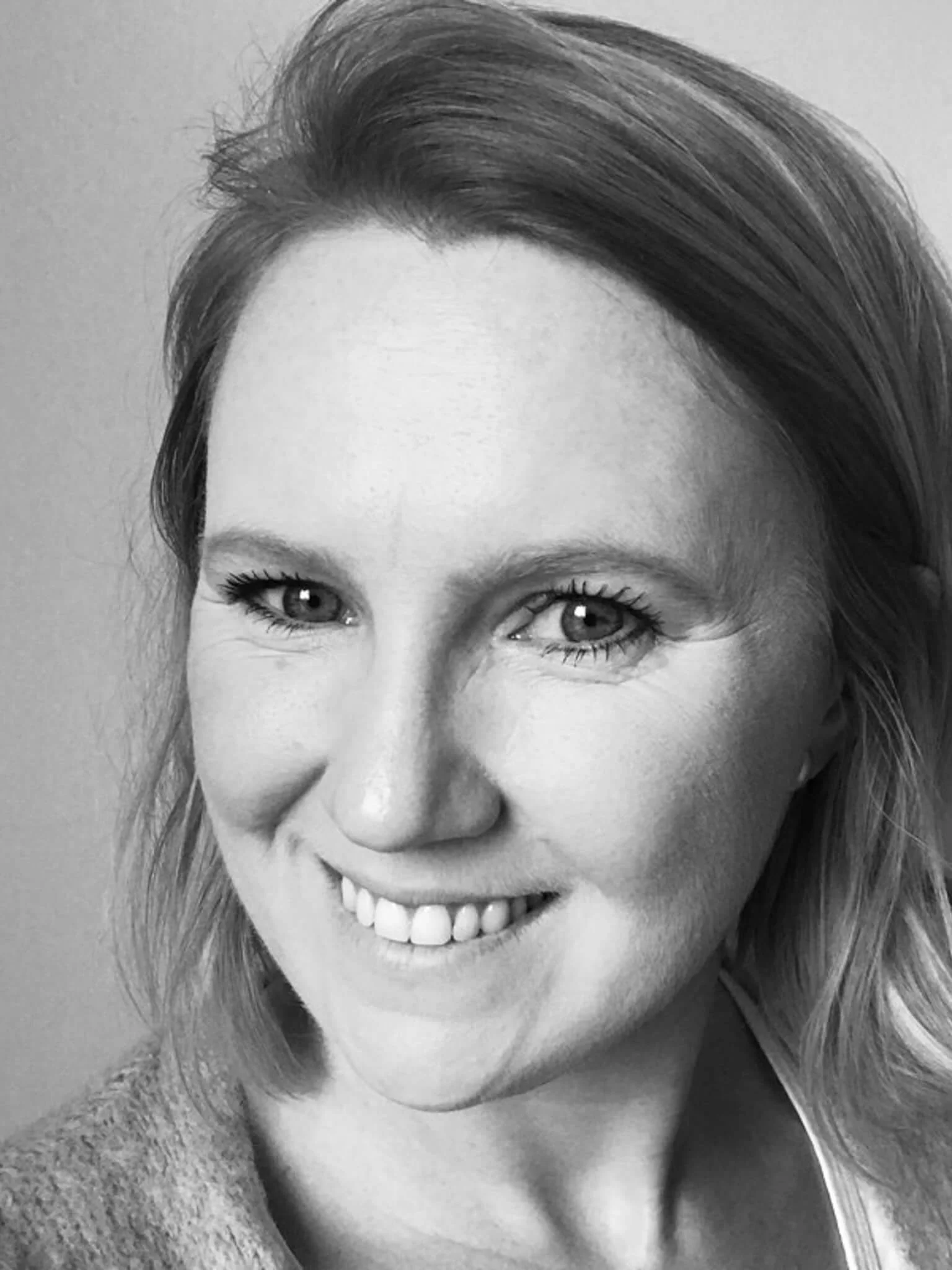 Specialist coordinator AVG, Tax Office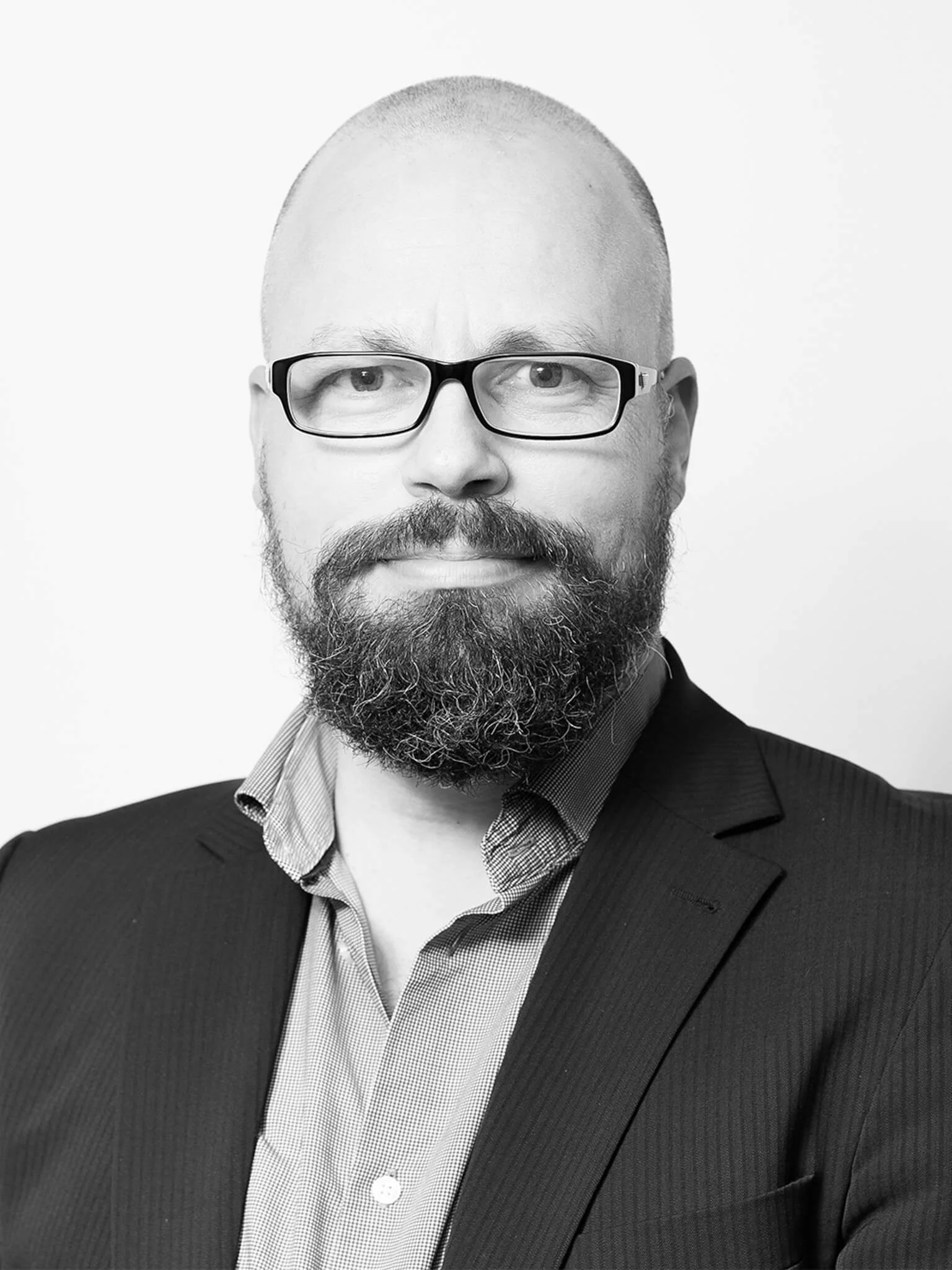 University lecturer in IT law at the University of Groningen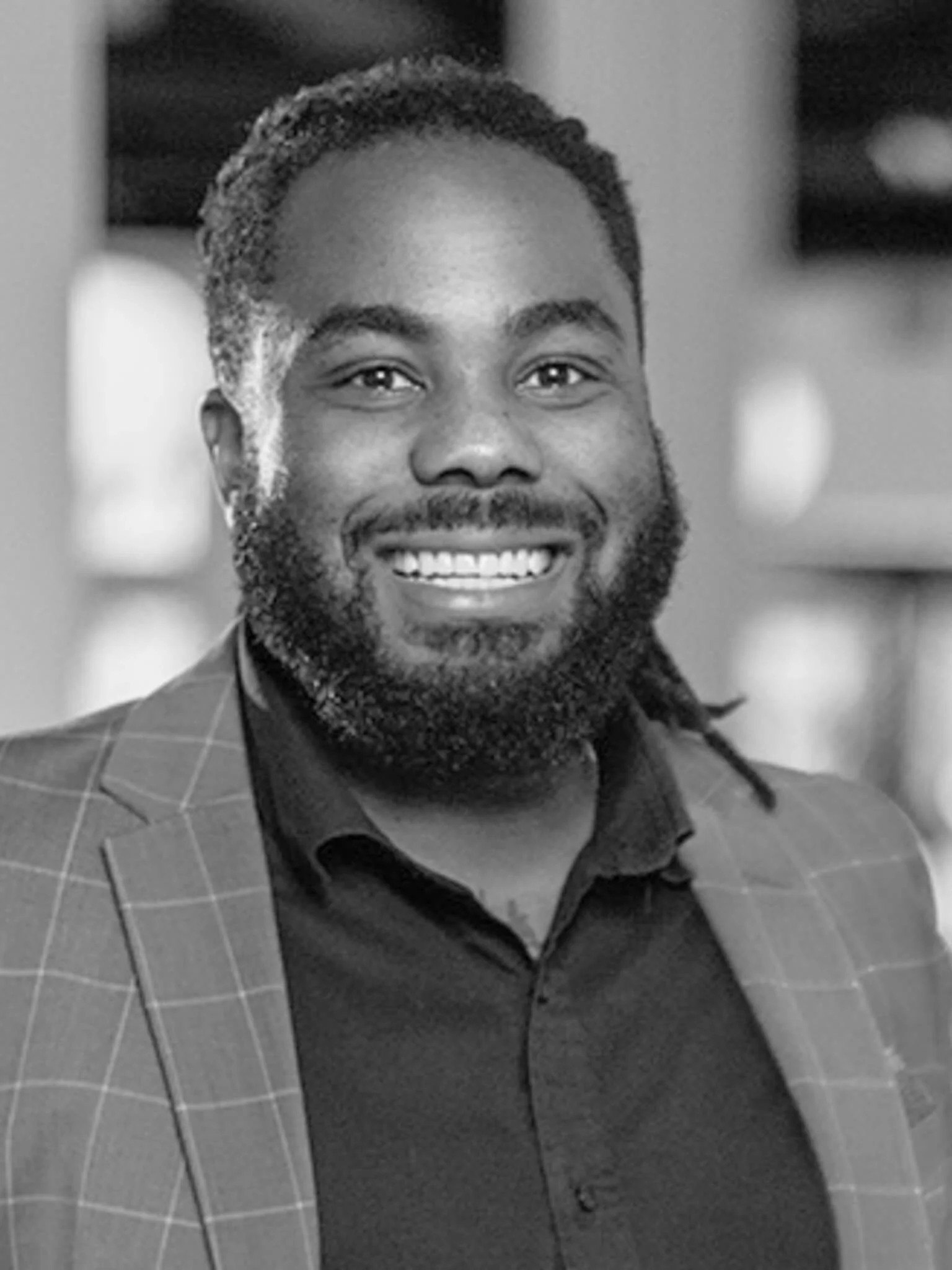 Privacy and information security expert, IT lawyer, partner Fresa Consulting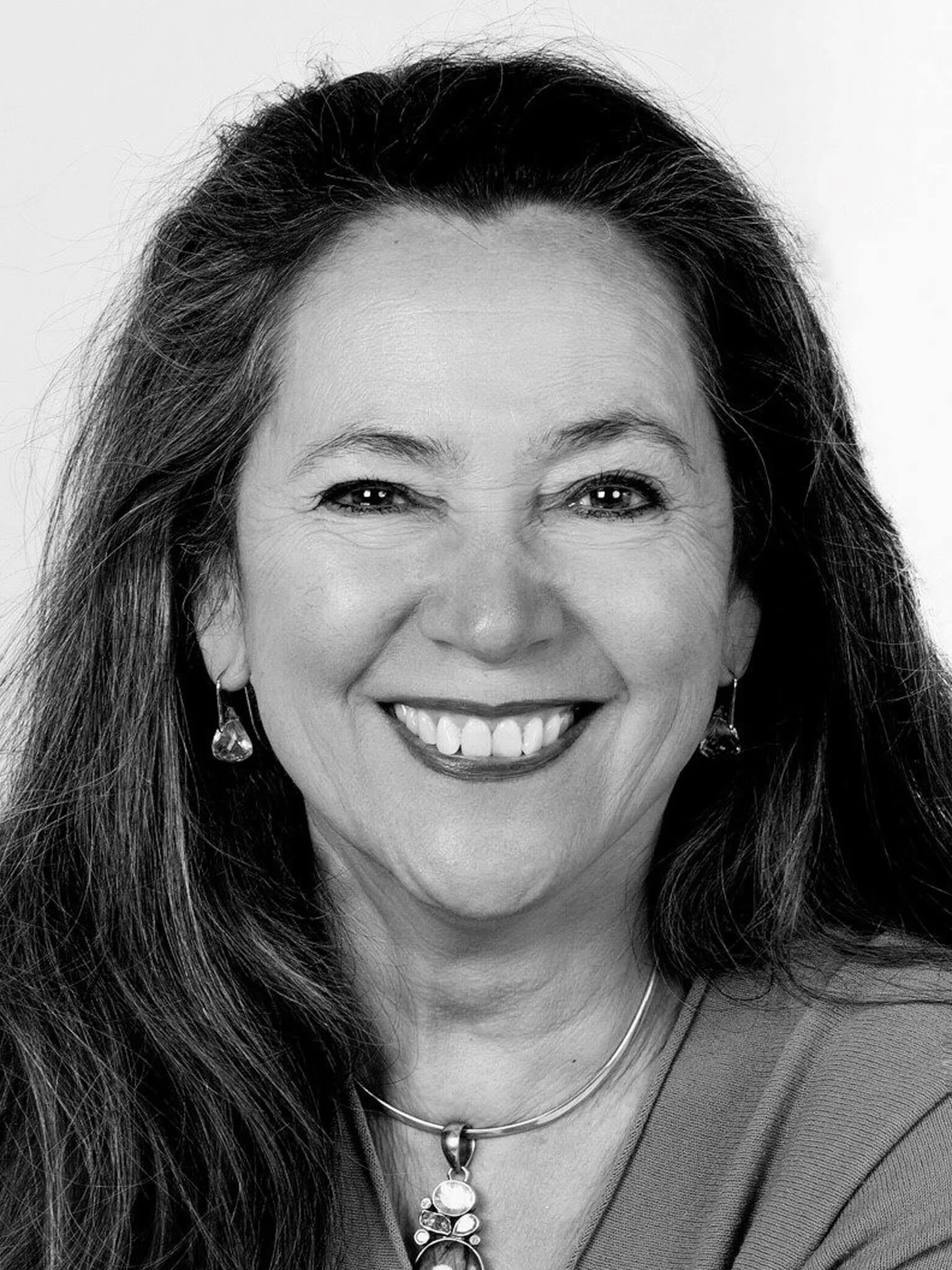 Data protection officer and senior information security, risk and privacy advisor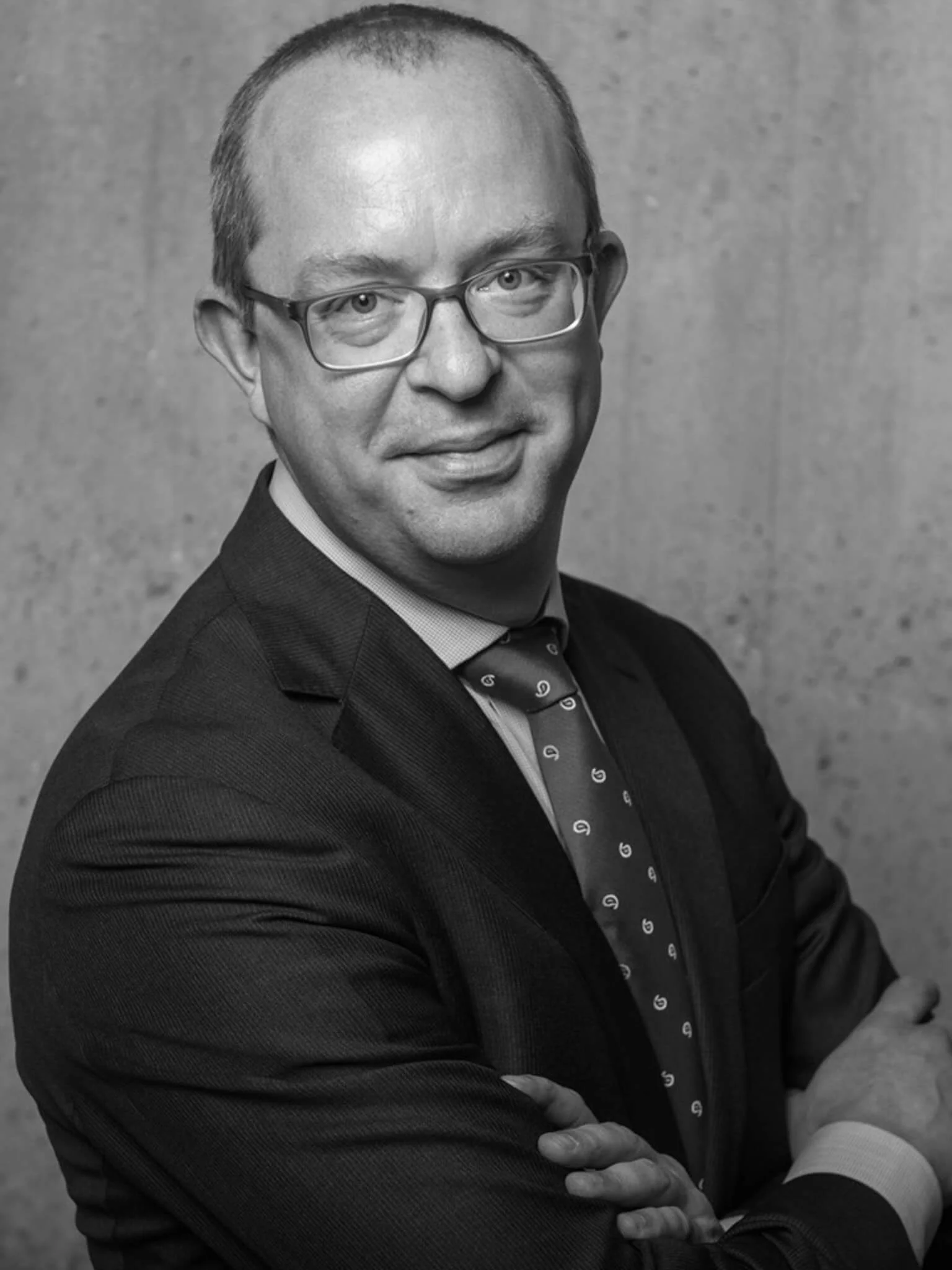 Lawyer; director of strategy and management consulting, Central Bureau of Statistics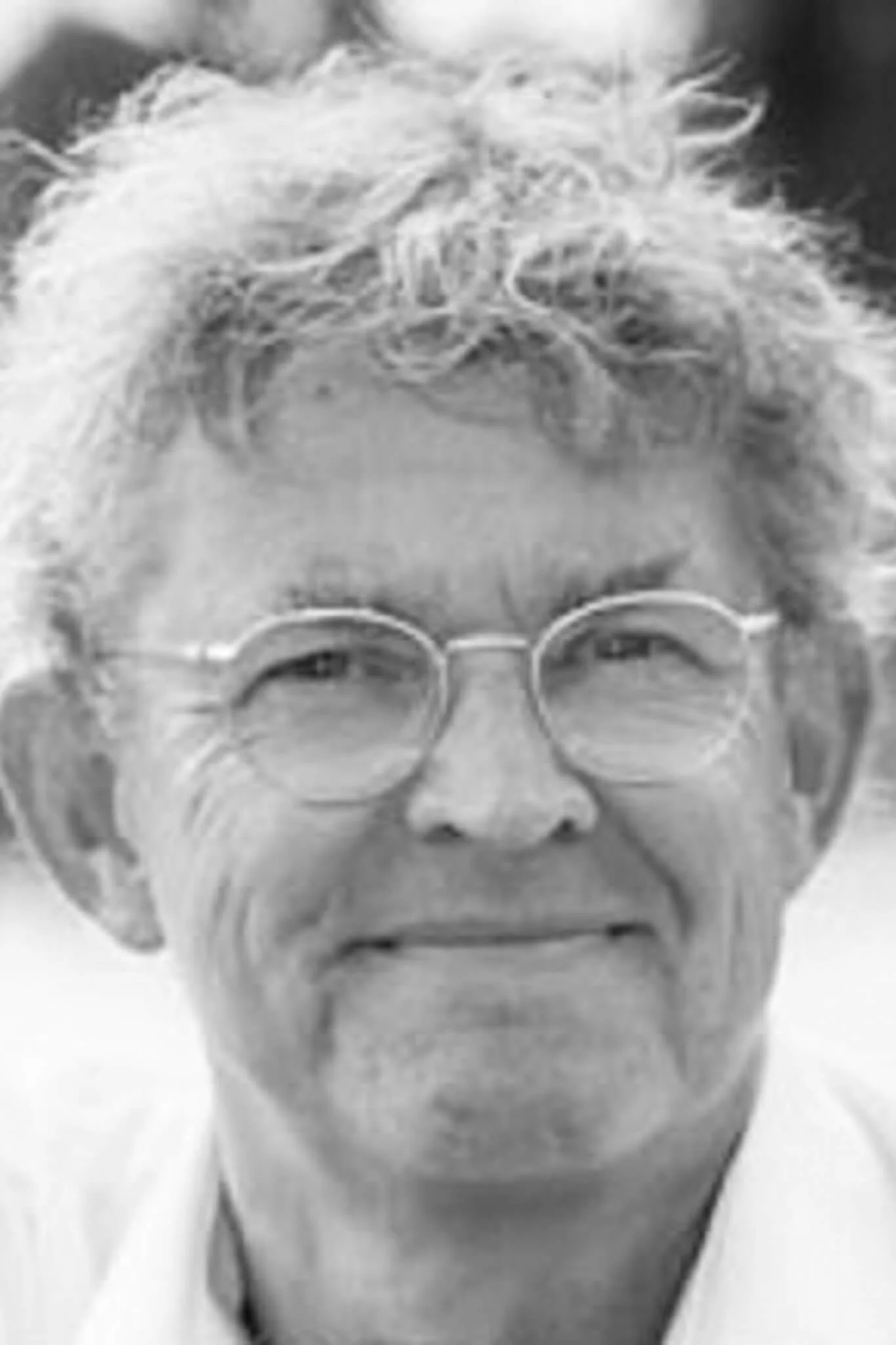 Community manager privacy, Centre for Information Security and Privacy Protection
The Privacy Awards are made possible by:
Privacy First

is an independent foundation with the aim of preserving and promoting the right to privacy.
Privacy First aims to hold organisations and business more directly accountable for their role by challenging them to contribute to a privacy-friendly Netherlands. In Privacy First's vision, privacy is the starting point of development and innovation.