Ⓘ
Machine translations by Deepl
Death of Marc van Lieshout
It is with sadness that we learned of the death of Marc van Lieshout. We remember his exceptional combination of kindness, commitment, intelligence and expertise and will sincerely miss him.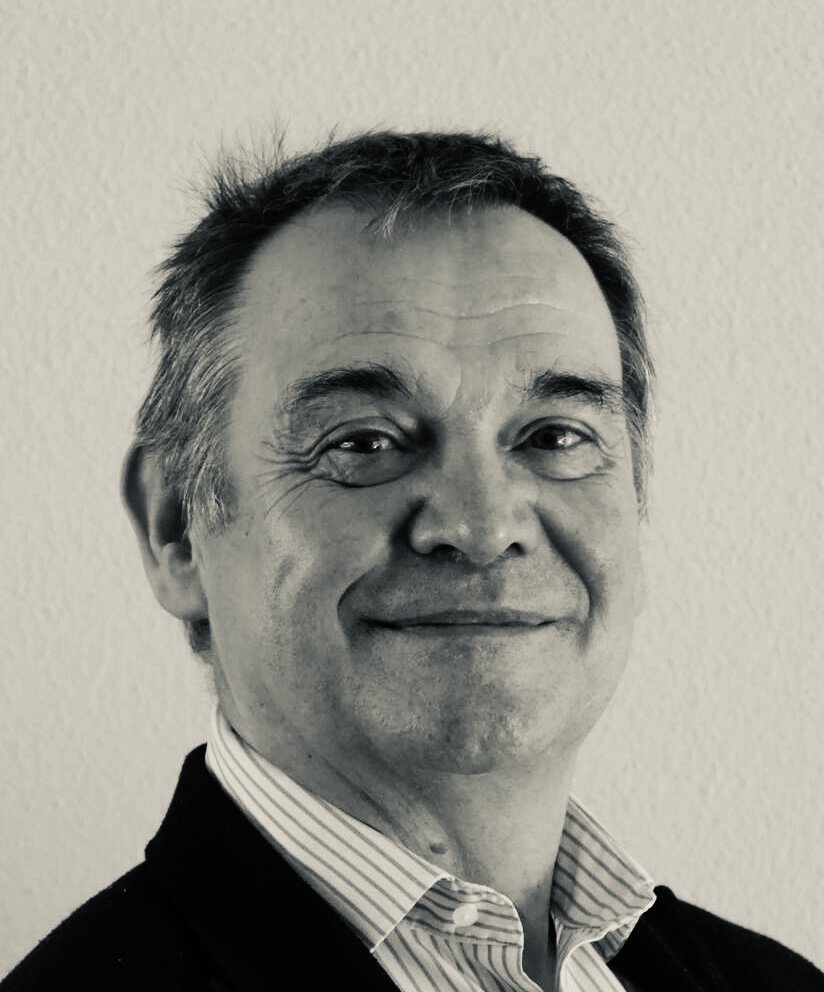 Marc was one of the most valued people the Privacy First Foundation has worked with, in recent years also as an enthusiastic jury member of the Dutch Privacy Awards. A bridge builder and inspiration. Appreciation, gratitude and respect are the best fitting terms here.
We wish his next of kin and loved ones much strength.
On behalf of the board and management of the Privacy First Foundation