Privacy First is an independent foundation aiming to preserve and promote the right to privacy.
Privacy First strives for a free society where every person can make their own, autonomous, choices. Free from unnecessary control. Free from outside influence.
Privacy is a fundamental right and a fundamental building block of our democratic rule of law. It allows us to set our own limits on who we allow, at what time, into our lives. It provides us with a physically, socially and emotionally safe space that helps us define who we are and how we stand in the world.
Your private life is a collection of big and very small things. Do you have a secret love, or debts? What things do you like or dislike about yourself? What is the colour of your toothbrush? How many biscuits do you eat in a day? These things are nobody's business and are private. But the ability to set your own boundaries in them is under pressure.
Digitisation, data collection, algorithms and Artificial Intelligence (AI) make it technically possible to profile us, make predictions about our behaviour, measure that behaviour in turn and increase predictability. These developments are happening at a historically unprecedented pace.
This massive collection of data, like the colour of our toothbrushes, makes us susceptible to outside influence and control. As citizens, we are denied visibility into who has access to our private lives and what happens to that information.
Privacy First wants a fundamental rethinking of the meaning, impact and value of privacy protection. Citizens should control the government and not the other way around. The international capitalisation of our privacy and corporate surveillance must end. We want a society where people actually have the freedom to actually decide with whom they share their private lives, and with whom they do not.
Get involved!
For our work we highly depend on a wide network of professionals. Send us your CV to join us as voluenteer.
Privacy First is ANBI-approved
Privacy First is ANBI-accredited and registered in the foundations register of the Chamber of Commerce Amsterdam under no.
34298157
.
Organisation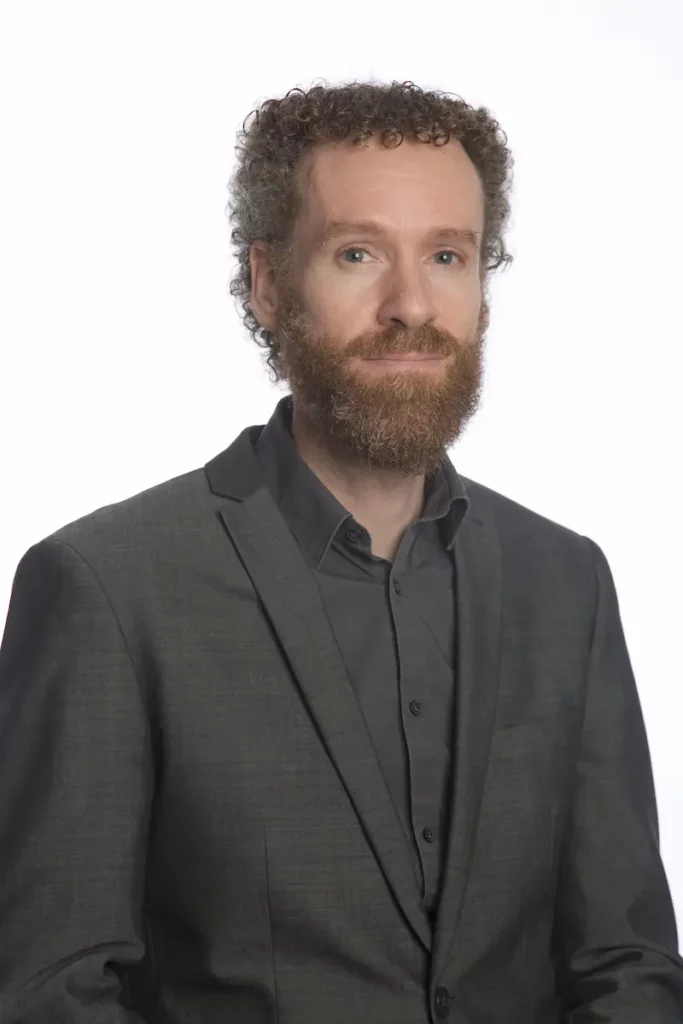 interim director
Vincent studied international law out of idealism, specialised in human rights and was active in that field for various organisations. He was director of the Privacy First Foundation for 12 years and now focuses on our litigation, political lobbying, research and spokesmanship.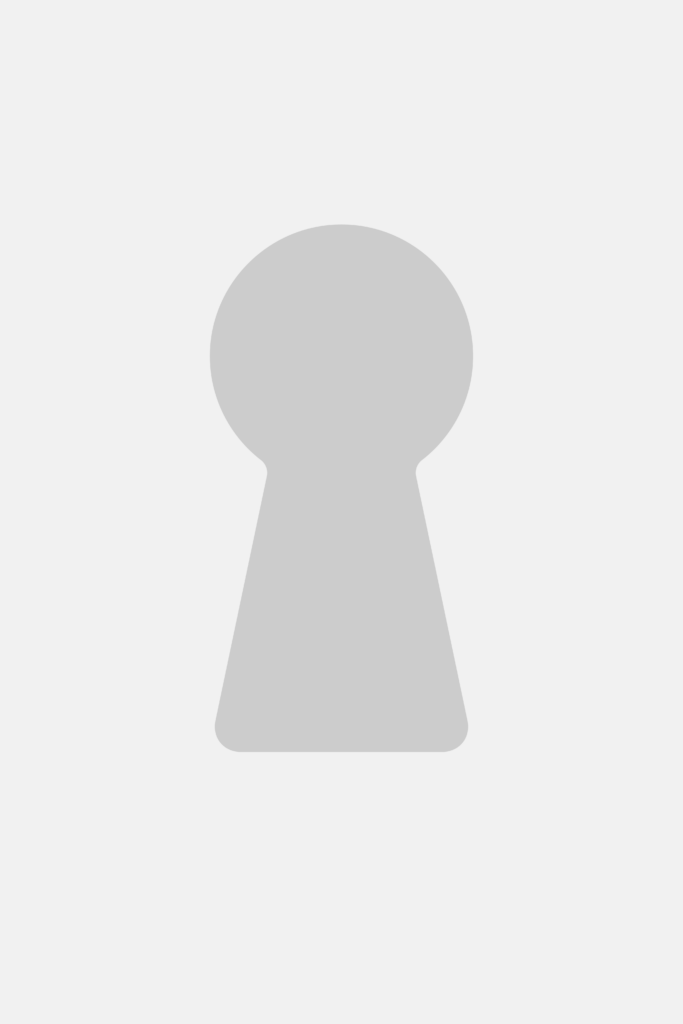 Researcher
Been involved with Privacy First as a volunteer since 2013. Now doing research on the Internet of Things as a part-time contributor to PrivacyWijzer.
Board
Privacy First's board sets general policies and meets at least once a month. Privacy First board members receive no remuneration for their board work.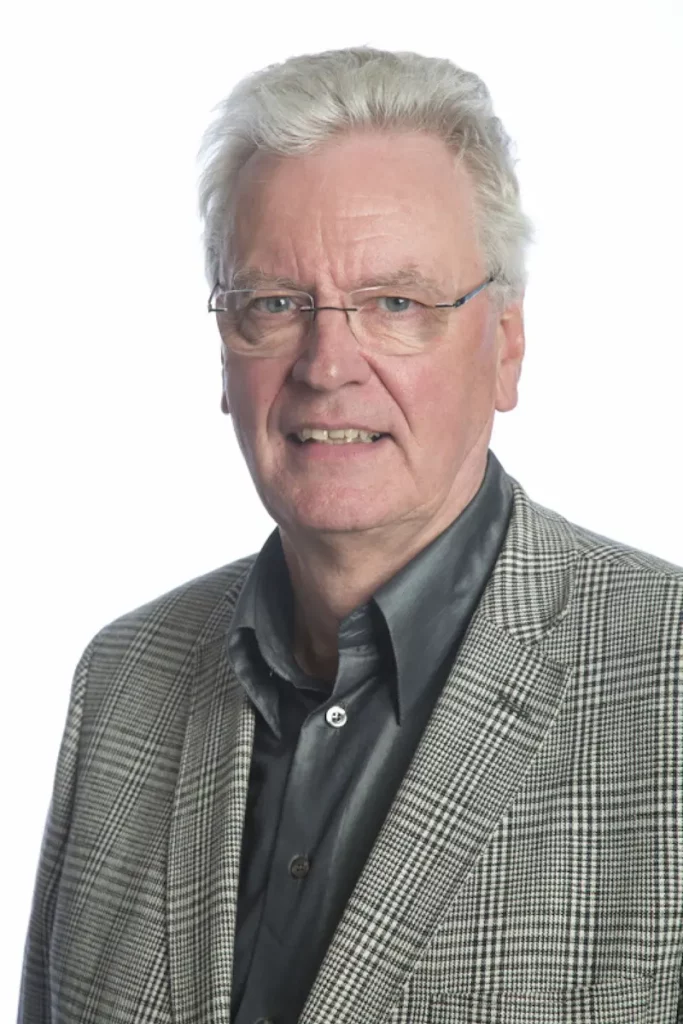 Privacy First is buzzing when it comes to the energy and drive of all the volunteers, staff, board members and members of the CoA. For 15 years, we have been committed to privacy protection in its entirety. Our work consists of education, consultation with stakeholders, through active input in debates, through (inter)national cooperation in coalitions, among others, and through litigation.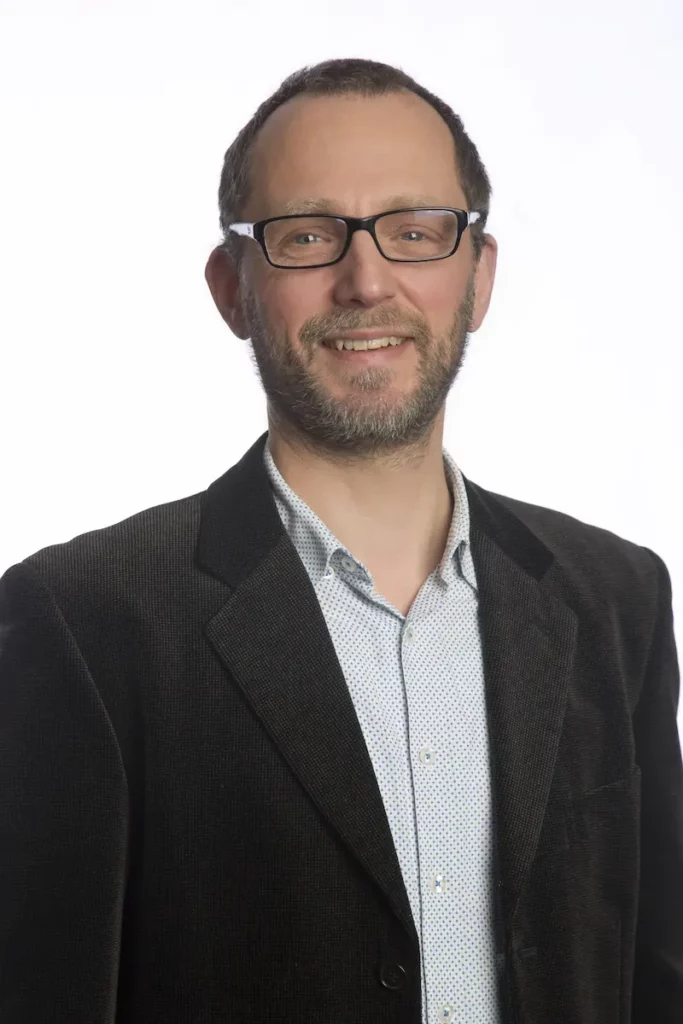 Creates, designs and makes, activist and passionate advocate of a free democratic rule of law. Content-wise, he is an expert on privacy in healthcare and medical confidentiality.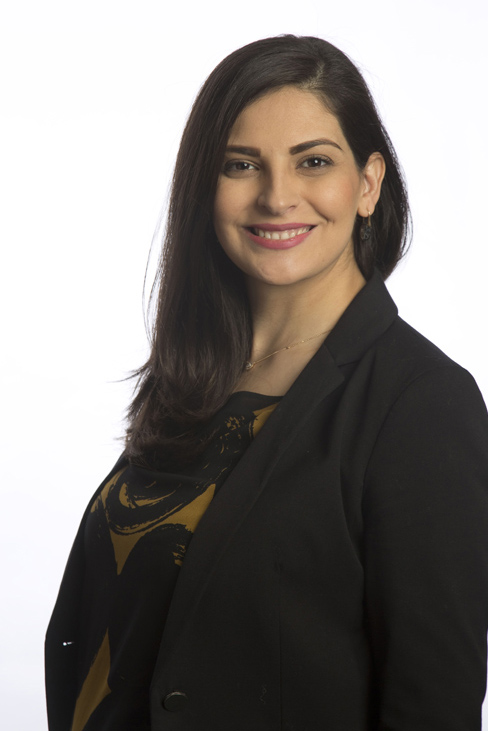 With her legal and consultancy background and experience, Haykush is committed from Privacy First to a more privacy-conscious Netherlands where privacy protection is leading in all innovations and governance decisions. Haykush is experienced in data protection combined with health law and special administrative law.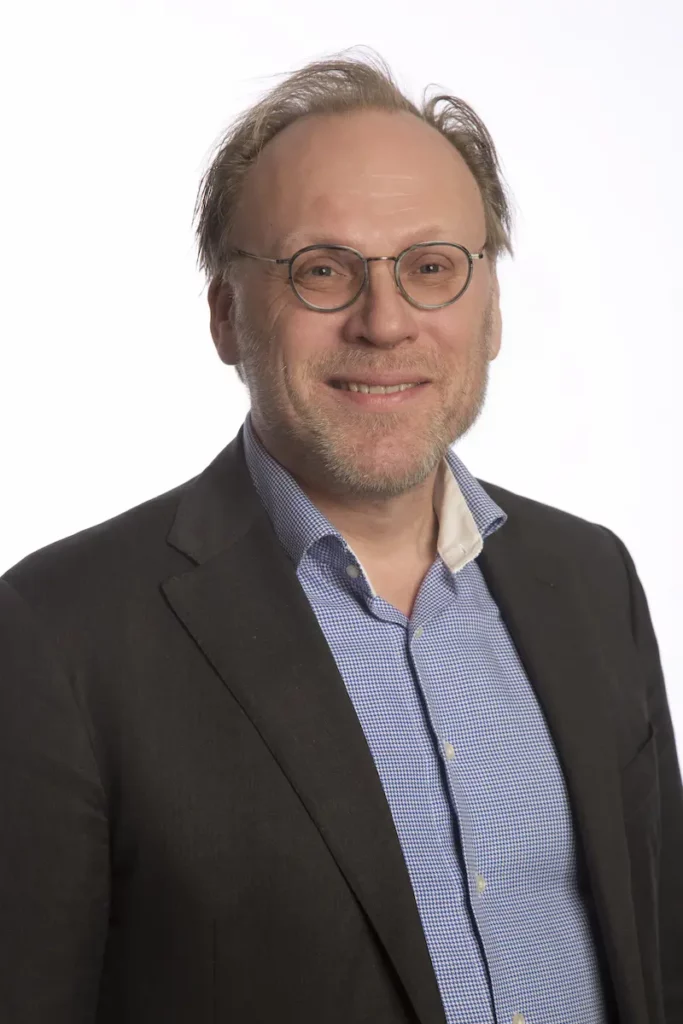 Is concerned about the structural neglect of fundamental rights by our government. He is a lecturer in privacy law at the University of Groningen, specialising in collective redress under the AVG. He also has a technical, Delft background and has been active in the IT industry for over 25 years, much of which as an entrepreneur.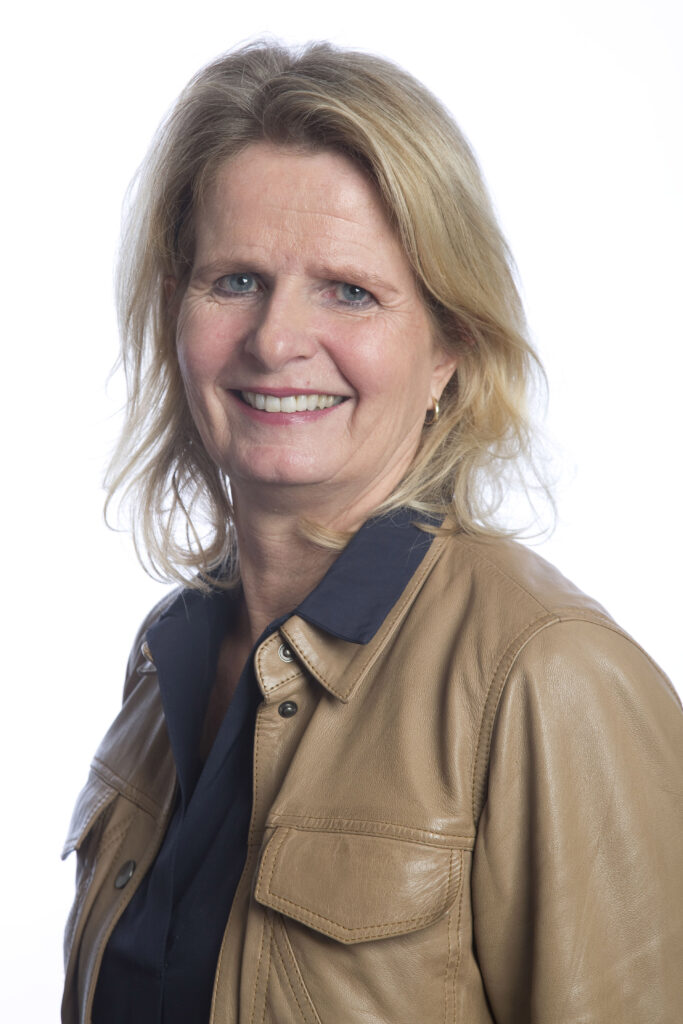 As a board member for Privacy First, I get excited about making real connections between individuals and organisations. Devising and realising concepts together that lead to sustainable results with maximum impact.
Wilmar Hendriks is an experienced privacy professional (>20 years). In government, social domain, as FG, administrator, entrepreneur and strategic advisor. Wilmar fights with genuine conviction for the freedom that the fundamental right to privacy protects.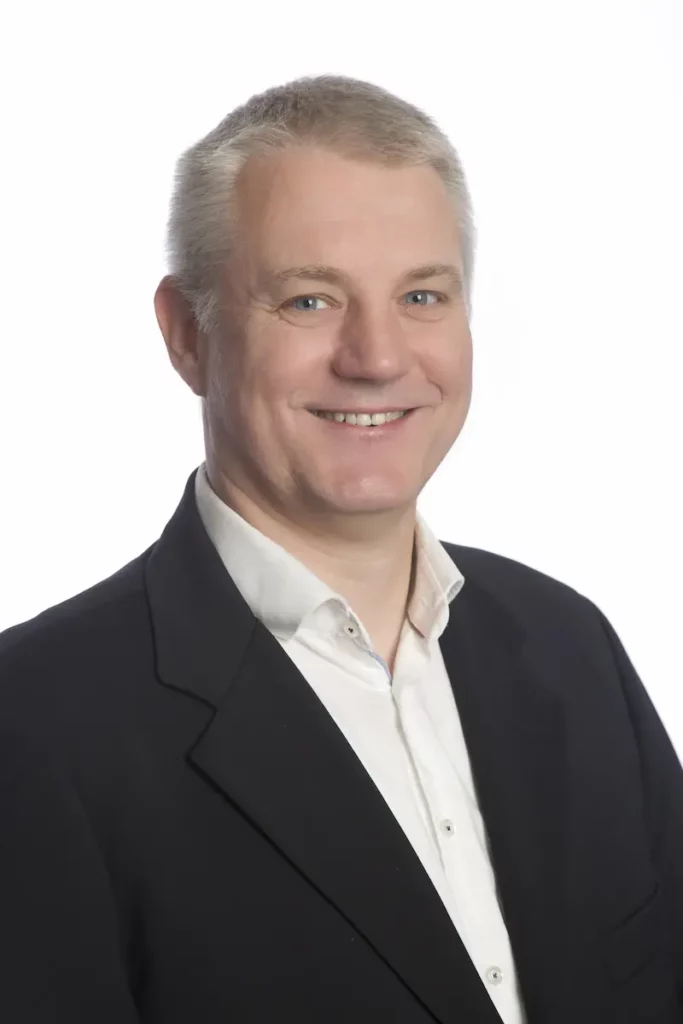 Sander is a partner at KPMG and a professor at the University of Amsterdam. From both roles, he focuses on responsible use of data, with risk management being his main focus. Sander developed his love for data in high-energy physics; he holds a PhD and worked for a long time at CERN and Nikhef.
Advisory board
The Advisory Board provides solicited and unsolicited advice to the Board of Privacy First on all relevant matters, including the achievement of Privacy First's objectives, strategy and policies. The members of the Advisory Board perform their duties unpaid.
Hans Franken
Emeritus professor of Information Law, Leiden University
Quirine Eijkman
Lecturer in Access to Law, Utrecht University of Applied Sciences
Paul Francissen
Director Publicroam & independent consultant digital social innovation, Envolve
Paul Slootmaker
Vice president monitoring & reporting, KPN
Eliëtte Vaal
ICT & privacy lawyer, The Data Lawyers