During the 2014-2020 period, the chairman of Privacy First fought several lawsuits against requiring mandatory license plate registration and electronic payment for parking. Privacy First brought these lawsuits to preserve and strengthen the right to anonymity in public spaces. This right has been under increasing pressure in recent years.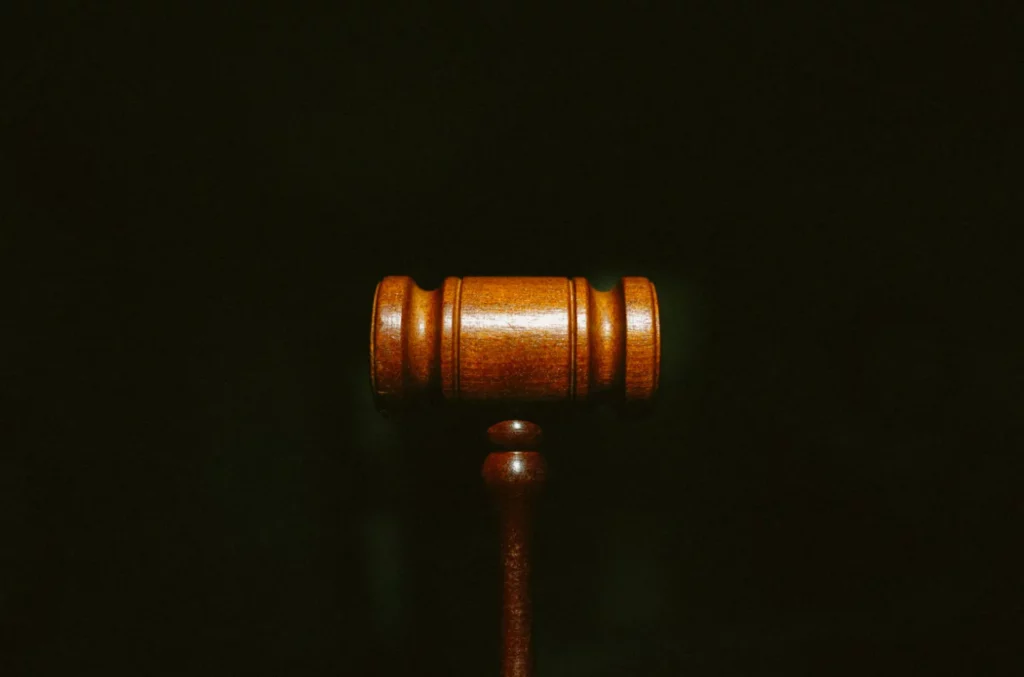 Since 2014, the chairman of Privacy First has brought several lawsuits against license plate parking. In early 2015, Privacy First won a case in this regard against the municipality of Amsterdam: since then, motorists throughout the Netherlands are no longer required to enter their license plate number when parking. A new case to completely abolish license plate parking and to restore the right to cash (anonymous) payment was , however, rejected by the Amsterdam Court of Appeal in early 2019. In 2020, the Supreme Court confirmed this ruling. This case raised a number of new questions of legal principles surrounding license plate parking and the right to cash payment, most of which the Supreme Court unfortunately left unanswered. A multiple complaint on this issue by Privacy First was declared inadmissible, without futher notice, in 2021 by the European Court of Human Rights.
License plate parking has since been and remains voluntary: any parking fine for failure to register a license plate should be dismissed by objection and appeal, provided that the parker can prove that the parking was paid for. Privacy First's lawsuits against license plate parking were conducted low bono by Alt Kam Boer Attorneys.