In 2018-2019, a broad coalition (including Privacy First) brought a landmark lawsuit against the Dutch government to invalidate the System Risk Indication (SyRI). SyRI was used by the government to use secret algorithms to surreptitiously profile people en masse for their risk of defrauding Social Security benefits.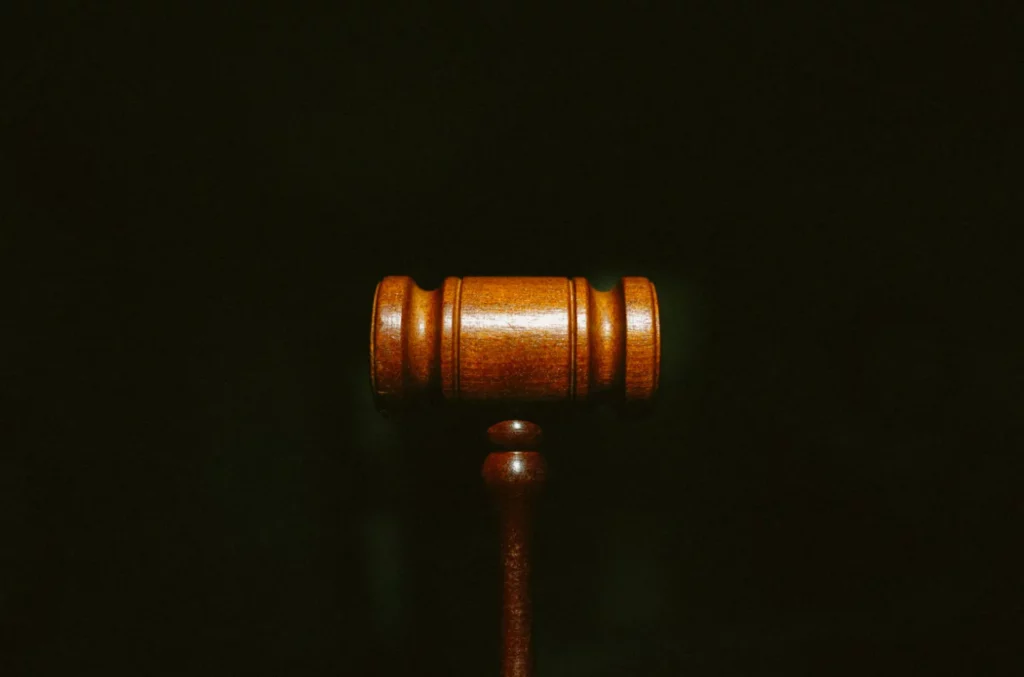 In early 2018, a broad coalition (including Privacy First) subpoenaed the Dutch government to decommission the System Risk Indication (SyRI). SyRI used secret algorithms to screen large groups of people (even entire neighborhoods) in order to covertly profile citizens for the risk of defrauding social services. In addition to massively violating the right to privacy, this system violated the right to due process and had discriminatory and stigmatizing effects. Under pressure from this lawsuit, several municipalities (including Rotterdam) had already stopped using SyRI in 2019. Subsequently, in February 2020, the District Court of The Hague made a landmark ruling: the court declared SyRI unlawful and decided that the government had to immediately stop profiling citizens through large-scale data analysis. The court also set aside the Dutch legislation on which SyRI was based because it was in conflict with European privacy law.
This ruling has since been an important precedent and has received both national and international attention. The judgment has not been appealed by the government. This judgment is therefore final.
For more information on this case, Privacy First would like to refer you to the special campaign website of the Dutch Platform for the Protection of Civil Rights: Side-by-side suspicious.co.uk.