Ⓘ
Machine translations by Deepl
MnP Solutions: proud sponsor of the Privacy Awards
Last year, organisational consulting firm Molenaar&Plasman Solutions (MnP Solutions) was a proud sponsor of the Dutch Privacy Awards. Those awards are presented at our annual congress, organised in cooperation with ECP, to reward companies and organisations for privacy-friendly solutions and applications. This congress also features high-profile expert lectures and interviews. Made possible in part by MnP Solutions. What sets them apart?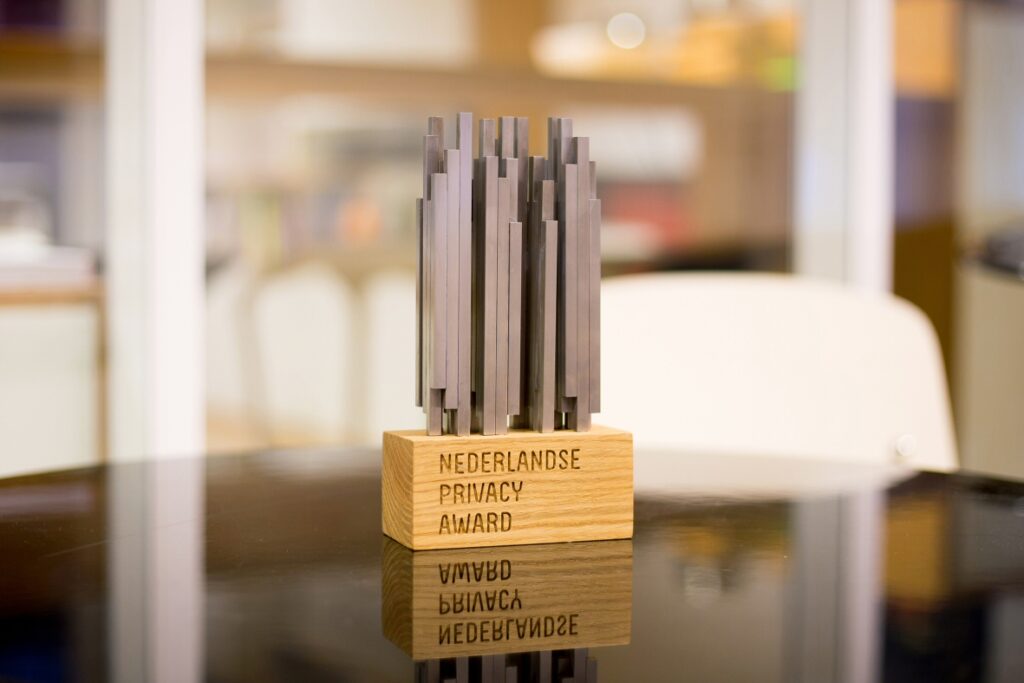 We asked MnP Solutions what drove them to the Dutch Privacy Awards to sponsor. René Plasman (owner): "Privacy is of growing importance, both for consumers and organisations. Through the Privacy Awards, we show that we have a heart for this good cause. We help our clients move forward in all kinds of areas, through privacy-friendly solutions."
René continues: "Our 'MnP Privacy Hub' answers specific questions about privacy. After all, in an ever-changing environment, how do you continue to optimally address privacy issues? The specialists in our Privacy Hub answer such questions in most cases free of charge (or provide a clear cost estimate in advance). In this way, as a commercial organisation, we also contribute more broadly to raising the privacy level and privacy awareness of Dutch companies and organisations. Exactly what the Privacy Awards stand for for us. That's why we hope to continue being a sponsor of this great initiative in the years to come."
MnP Solutions Advises companies and organisations on information security and privacy. From a business perspective. "Not a report for in the closet, but working together on tomorrow's business operations."