Ⓘ
Machine translations by Deepl
Vacancies - volunteers wanted
Privacy First has a number of spearheads, including 'privacy and schools' and the project PrivacyWijzer (on the themes of connected cars, the Internet of Things and smart cities). For this, we have research volunteer vacancies available immediately.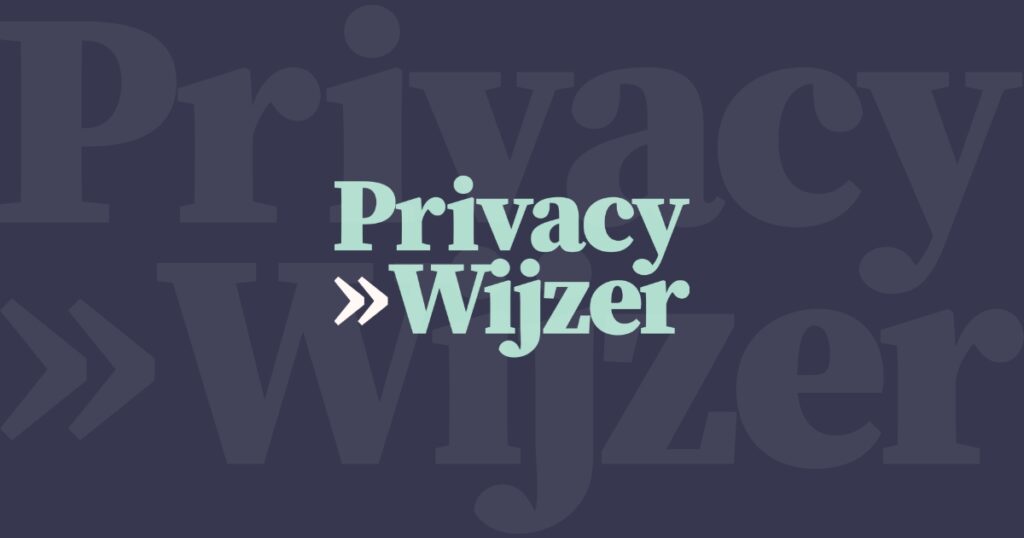 So: if you care about privacy, and have an affinity with education, the Internet of Things, or smart cities, please sign up! (The topic of 'connected cars' is less urgent, as this research is already ongoing).
Tasks
You immerse yourself in the topic, write pieces, and possibly speak on it.
Sign up
Mail to info@privacyfirst.nl with the subject: 'Volunteers in sub-areas'.
Describe what you are interested in, and attach your CV.
About Privacy First
Privacy First is an independent foundation to preserve and promote the right to privacy. To this end, the foundation is committed to protecting and strengthening the right to:
privacy and respect for private life;
protection of personal data;
confidential communication;
physical integrity.
Privacy First aims to have these rights properly enshrined in law and actively acts in this regard in the form of political lobbying, legal action and litigation, information provision and campaigns to the general public.